Our Tradition Of Best Hospitality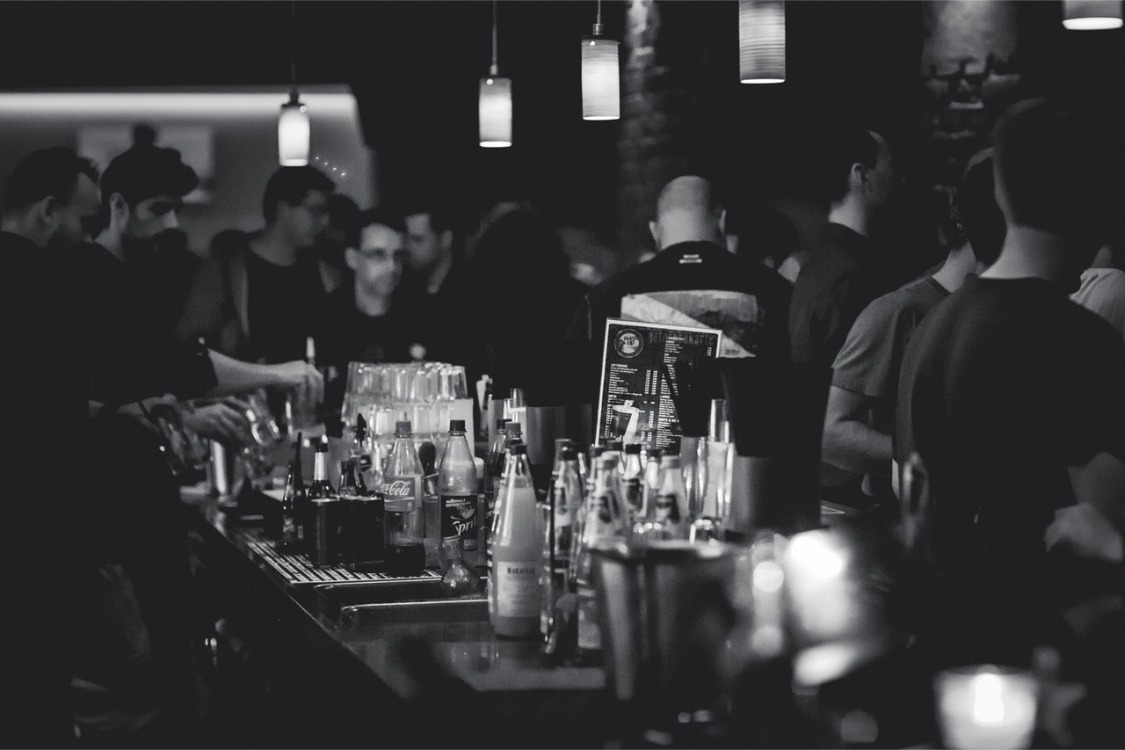 With 35 Years Of Warm Welcome...
The Lennox Irish Pub welcomes you to this locally owned and operated Pub brought to you by the TMac Pub group. 
We are thrilled with the opening of The Lennox Irish Pub below one of the most iconic landmarks in Calgary, Signal Hill. This beautiful area is the home to 16,000 stones placed by Canadian Expeditionary Forces just before they left to fight in WWI. The four numbers 137, 113, 151 and 51 are the battalion numbers of those forces. We are humbled by the history and the importance of this landmark which we sit below.  
At the Lennox we focus on locally sourced ingredients such as Alberta Beef as well as our 2515 Crafted Lager which is proudly brewed right here in Calgary and only offered at our locations.  A 7 day a week Happy Hour with daily specials ranging from Canadian Snow Crab to wing nights will round out your experience here at The Lennox. We have crafted a menu that goes beyond the typical Pub menu without forgetting everyone's Pub favourites.  We want to be your Neighbourhood Pub that you can call home. Thanks for visiting and we will see you again soon.